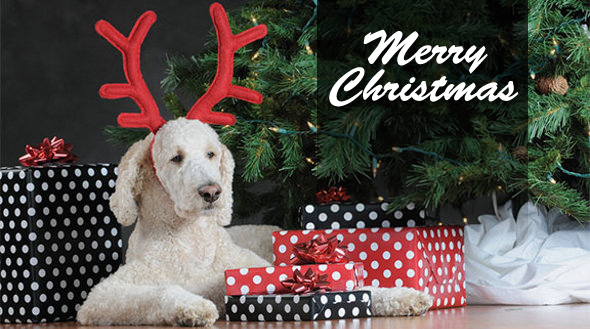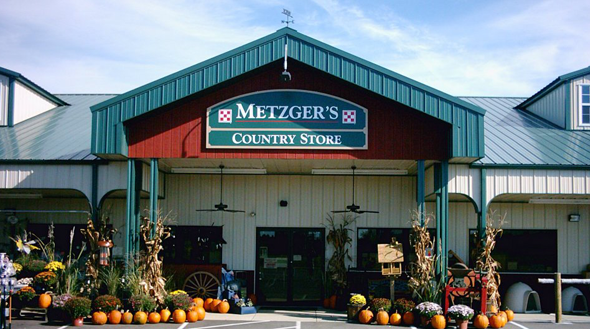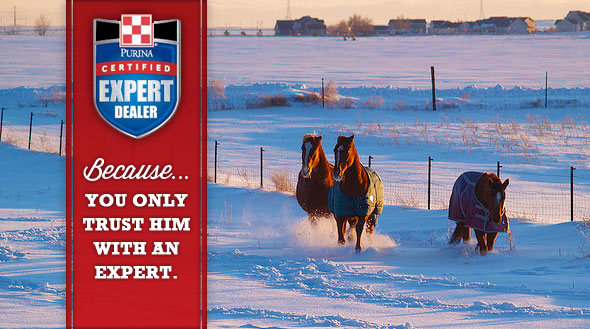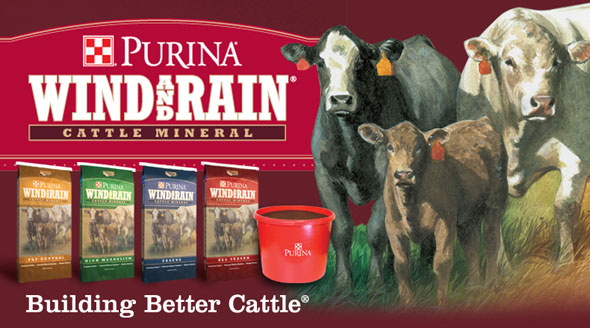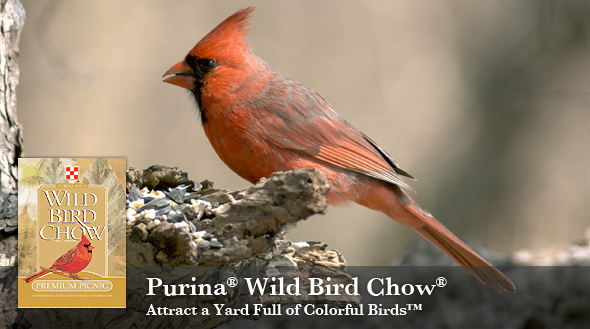 Being a Purina Certified Expert Dealer means that we offer a complete line of quality Purina feed products and have knowledgeable associates who care first about our customers, and their animals. Training is a key element for our Certified Expert staff and you can depend on us for Certified Expert advice!
Bulletin Board
Manna pro & Dr. Shannon Baker give tips on how to Prevent Colic & Equine digestive upsets. Click here for information!
http://bit.ly/18ScXDT
Important - Changes to our Horse Blanket Repair & Laundering Services. Click here for details.
http://bit.ly/18SdXYw
New Charles Viancin Snowflake lids are in!!! The BEST Christmas gifts ever!!!!
Expert Articles & Advice
December 1, 2013
The Halloween-Thanksgiving-Christmas holiday trifecta is traditionally characterized by festive and sometimes flamboyant displays of decorations.
December 1, 2013
Some people believe that Christmas just isn't Christmas without a real Christmas tree. In any case, there are some steps you can take to make sure your tree stays healthy and well-preserved throughout the holiday season.
Special Offers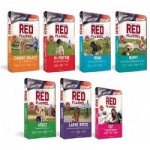 As a part of our customer loyalty program, we are offering buy 8, get 1 free on Red Flannel dog foods!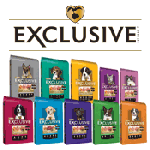 Exclusive dog and cat foods are now buy 8, get 1 free!
Purina Equine Videos
Chris Hickey, Purina ambassador and director of training at Hilltop Farm, Inc., shares why he feeds Purina® FreedomFlex™ Joint Health Product.
Quick Contact & Hours
Mon - Fri
9:00 am - 6:30 pm