Our Events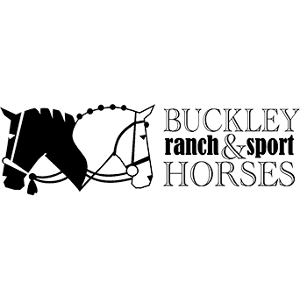 A Horse Symposium
Community Event
God's creation of the horse! A horse symposium with inspiration from Christian principles! Looking to how God designed the horse to move, think and be. Learn to apply this understanding in the handling, training, riding and caring for the horse with Christian horseman Lester Buckley.
Held at the Equestian Lakes, Finchville, KY November 10th- 11th. Friday 6-9pm, Saturday 9-5pm brought to you by Metzgers Country Store!
Follow www.buckleyranchandsporthorses.com for updates!